Turn your maps into marvelous mobile experience.
Stroly is an online platform for maps linked with location information. Anyone can upload and add their own maps, or and find maps created by others near their current location. For free.
Features of Stroly Maps
Users can adjust the scale of the illustrated map easily.
Users can see their current location on the illustrated map using real time GPS tracking.
Users can switch between the illustrated view and street map view (provided by Openstreetmap.org).
Users can get detailed information from landmark pins on the illustrated map.
Since it operates using our online web viewer, it can be used immediately.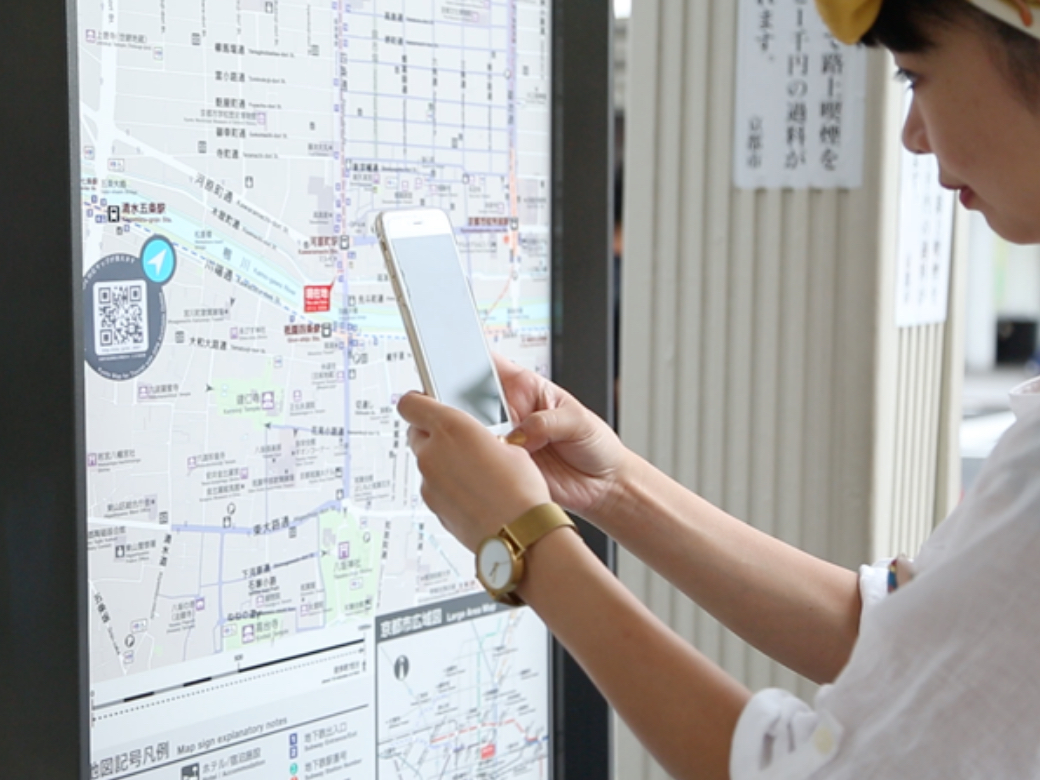 How to make Stroly Maps
Easy to use. Get a free Stroly account and create an online map right away!
1.Upload
Upload an image file of your map.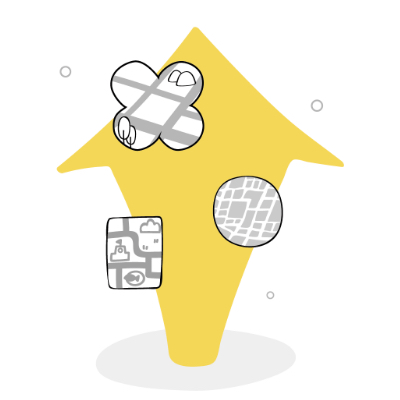 2.Mapping
Match the coordinates of the uploaded map with the street map.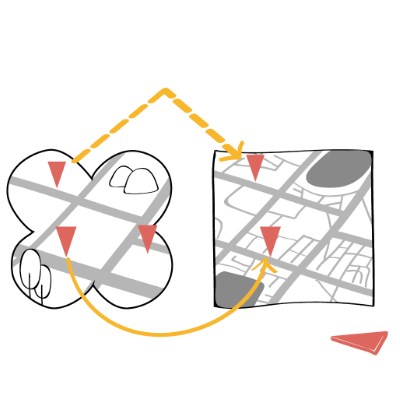 3.Publish
Publish the map. You can choose between public and private view ( only for people who know the URL).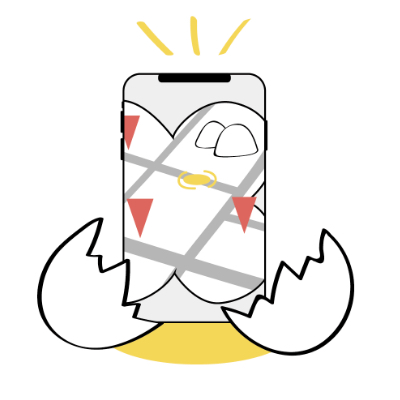 4.Share
Published online maps can be shared by SNS or embedded in web pages.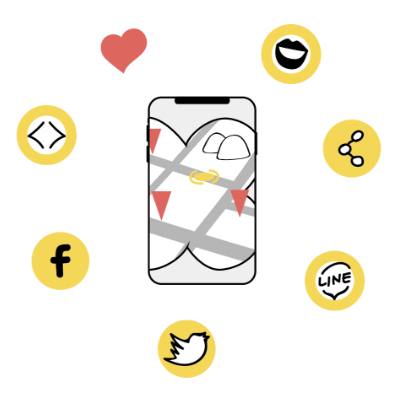 Our Mission
Location Meets Creativity.
Stroly unlocks the creative potential of maps as a new media by including real time GPS location information.
Enhance your Experience with Maps
Stroly will change the experience of users by making maps interactive and localized.
Share the Way We See the World.
Stroly can provide a variety of perspectives as powerful location information media available to everyone. We believe that with Stroly, everyone can experience the story of a community beyond its borders and culture context.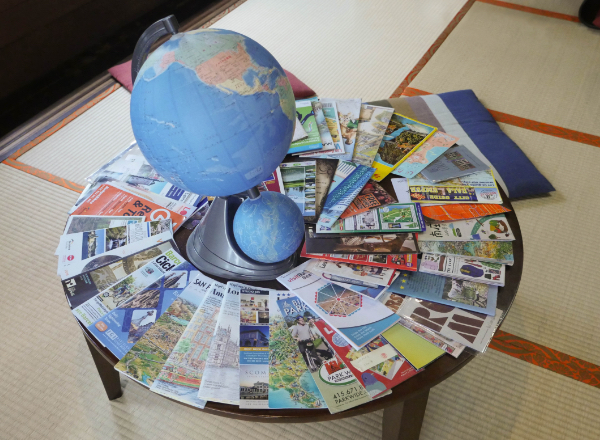 Our goals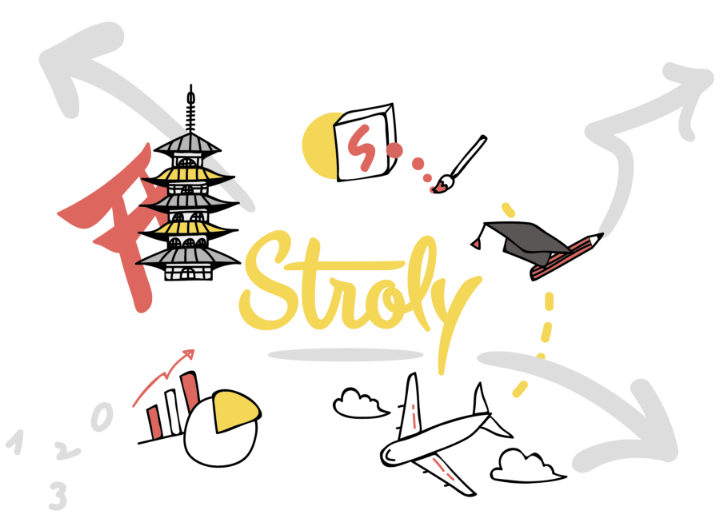 Developing our Platform
All types of creative maps are welcomed in our platform. We particularly love the ones that share different perspectives, recommendations or history about a location.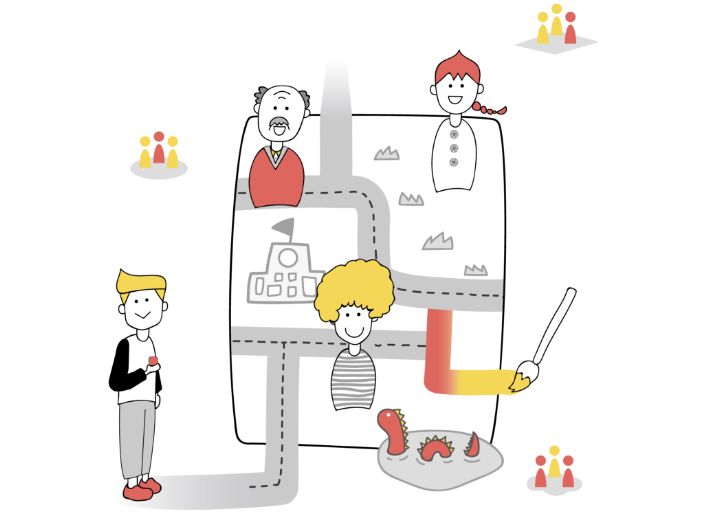 Collaborating with Communities
Maps bound communities together, preserving the layers of its changes through history. With Stroly, those maps can be accessible by anyone for generations to come.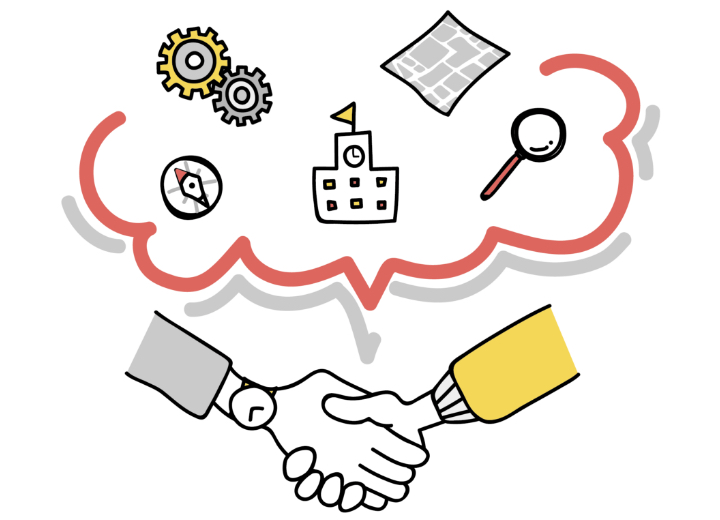 Research & Development
We help conduct research with development or academic institutions using location information, behavior data and digital archiving.
Get Started for free
Explore the maps available already in our Stroly platform and find one that sparks your interest.
Explore

Stroly Maps